After a well-deserved Spring Break, Tabula Rasa is back with your weekly coverage of news you might have missed being responsible students.
Russian opposition leader in jail
Alexei Navalny has been sentenced to 15 days in jail following the Sunday protests against the corruption in the Russian government. The protests were sparked by a report by Navalny about the role of prime minister Dmitry Medvedev in a scheme of shady non-profit organisations controlling a property empire. Read about it here.
It's scandalous, they have legs…
The daily mail decided to focus on legs instead of on the actual news. The legs of both Nicola Sturgeon, First Minister of Scotland, and of Theresa May had to be compared. Instead of focusing on actual news, this was obviously the most important (read: Sarcasm). Tabula Rasa has written an article about it, and it has been well covered by other media. Read more about it here.
#Triggered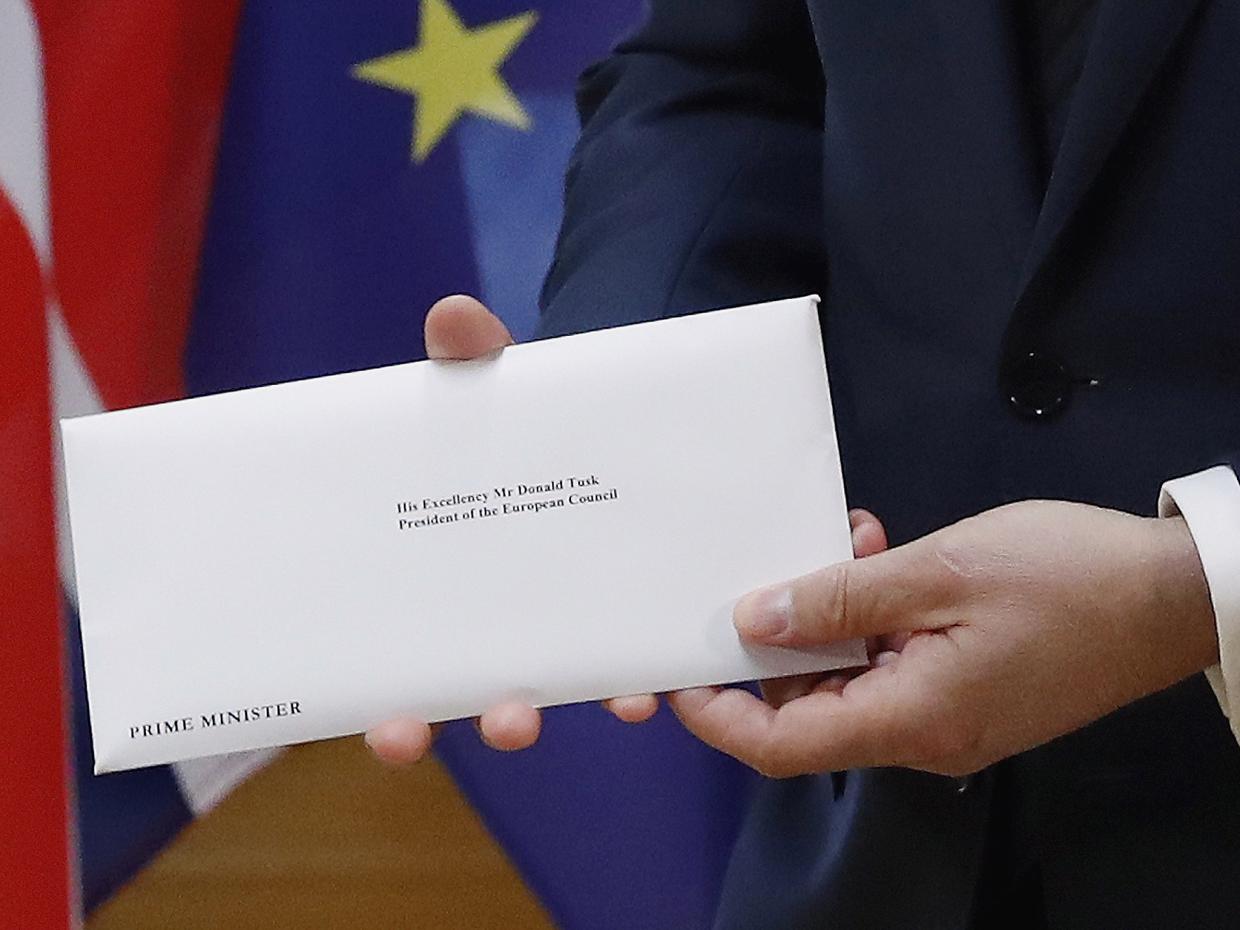 Great Britain has started the procedure for exiting the European Union. Triggered by Theresa May, Article 50 of the Lisbon Treaty will start the negotiation to untie British and European relations. More information can be found here.
Recycling space material.
SpaceX has been revolutionising space travel. By reusing their rockets, the price of space travel has been cut in half. The recycled part, the booster, which has nine engines, was previously used on a NASA cargo mission to the International Space Station. Read more about it here.
Cave diving
The deepest underwater cave is more than 400 meters deep, and is located in the Czech Republic. Discovered last September, the team couldn't reach further than 400 meters, so the cave may as well be deeper. Read about it here.
Floodings in Colombia
In the middle of the night, the city of Mocoa was surprised by floodings and mudslides. The death toll is at 254 people, with a further 200 people missing. While Colombia is no stranger to mudslides and floodings, the scale of this disaster was much bigger than previous landslides. Read about it here.
Annick Wijnstra, Class of 2017, is a literature and history major from Hoofddorp, the Netherlands.