After our self-induced coma, also known as Winter break, it is time to get back into the swing of things. Getting back into the school rhythm may have been taxing, and you may not have had the time to read up about what's been happening outside of the UCR bubble. Fortunately, Tabula Rasa has got your back with the most interesting news headlines of the past week.
Attack on Mosque in Quebec
https://www.washingtonpost.com/video/national/quebec-premier-to-muslims-we-are-with-you-this-is-your-home/2017/01/30/018e6a28-e6dc-11e6-903d-9b11ed7d8d2a_video.html
A Canadian man has been charged with the terrorist attack, which claimed the lives of 6 people and injured many more.
Building project
https://www.nytimes.com/reuters/2017/01/31/world/middleeast/31reuters-israel-palestinians-settlements.html
Israel plans to build 3000 new houses on the West Bank. In previous weeks, the government announced to build 2500 homes, as well as 560 homes.
It's going down
http://www.bbc.com/news/science-environment-38833023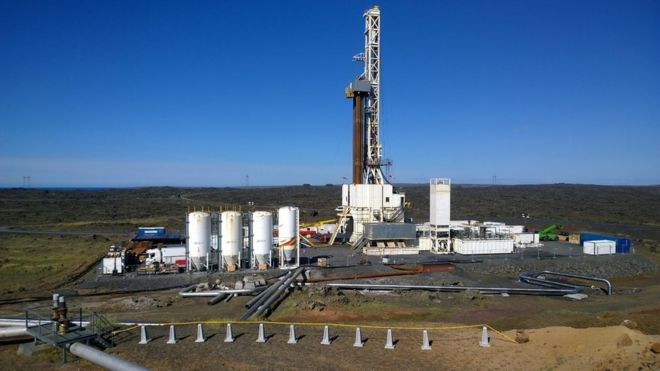 Geologists have managed to drill into the heart of a volcano in Iceland. It is the deepest drilling, managing to reach a depth of 4,659 meters.
Concorde 2.0
http://www.latimes.com/business/la-fi-supersonic-jets-20170202-story.html
Some companies and entrepreneurs are looking into bringing back the supersonic planes. It will be expensive, but travel times will be cut in half, and who wouldn't like that?
Romanian Protests
https://www.theguardian.com/world/2017/feb/03/romania-crisis-deepens-as-anti-corruption-protest-enters-fourth-day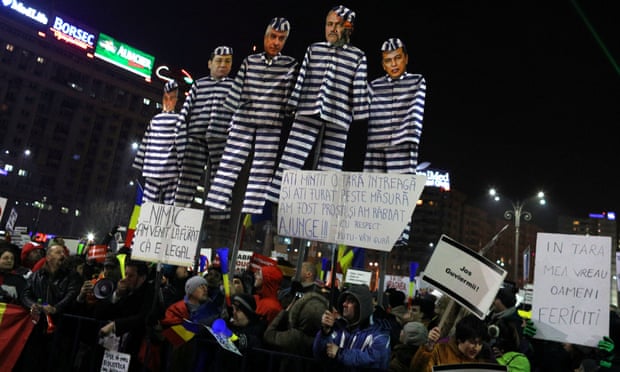 Throughout the week, there have been protests in Romania against corruption. An emergency government decree passed went against the constitution, and sparked outrage.
Trump is Stone Walled
http://www.independent.co.uk/news/world/americas/donald-trump-muslim-ban-judge-suspended-reacts-big-trouble-tweet-immigration-bob-ferguson-a7562671.html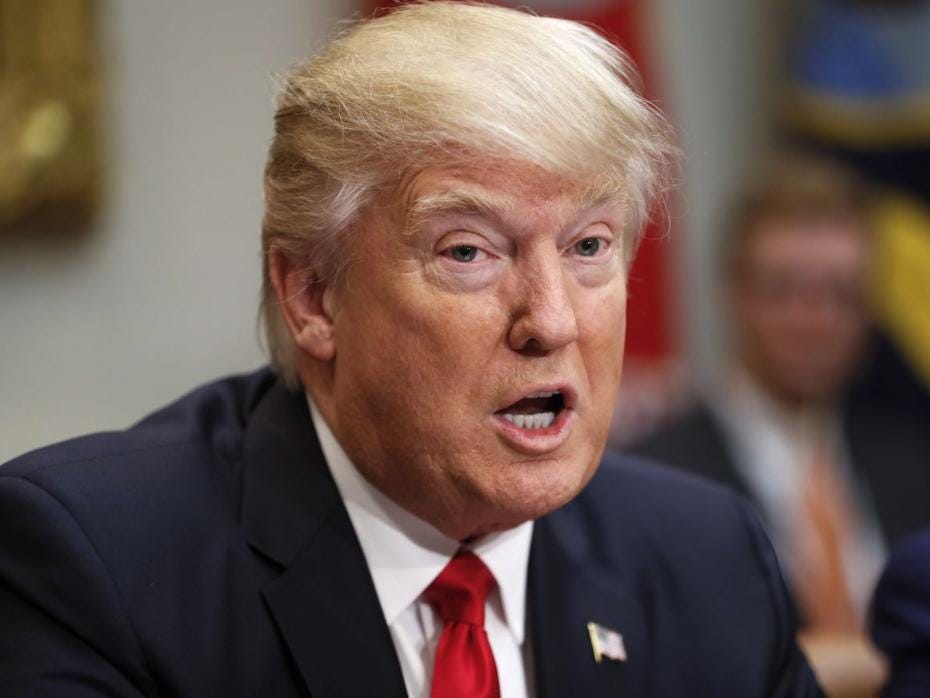 Washington judge Robart ruled that the ban on refugees and immigrants from seven Muslim majority countries. Trump is outraged and called Robart a "so-called judge".
Annick Wijnstra, Class of 2017, is a Literature and History major from the Netherlands.