By Annick Wijnstra
Tabula Rasa is back with your weekly fix of news that you may have missed during your second week back at UCR.
Scottish independence 2.0?
Scottish lawmakers are looking into the viability of a new referendum into Scottish independence if the UK triggers article 50. Read more here.
Facebook, Google, and France VS. Fake news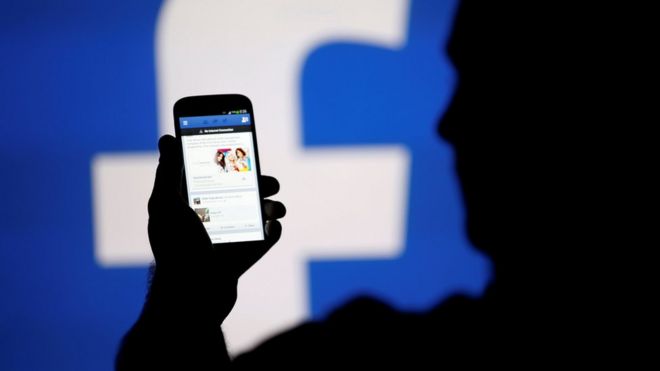 French media, together with Facebook and Google, will be helping the French voters to distinguish between real news, satire, or fake. Concerns have been voiced about false information influencing the French presidential elections in April and May. Want to read more? Click here.
Betsy DeVos confirmed as Secretary of Education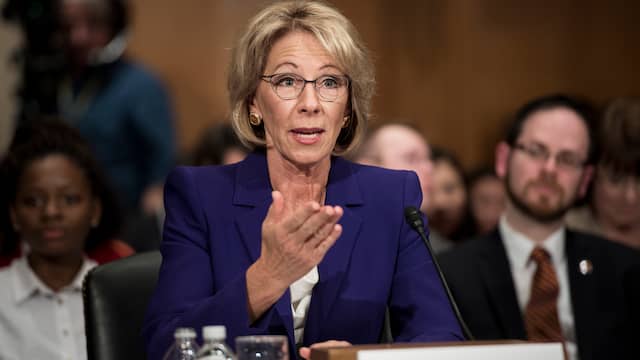 For the first time in US history, the vice president's vote was needed to confirm DeVos as Secretary of Education. Neither she, or her children have attended public schools. Now she is in charge of them. Find out more here.
Twitter drops
Twitter shares have fallen by 10%. Twitter expected a growth of the platform after the election of Trump, but the so called "Trump Bump" turned into a "Trump Dump". Read more right here.
Kenyan refugee camp stays open
A court ruling on Thursday stopped the government's plan to close down Dadaab camp, the largest refugee camp in the world and home to hundreds of thousands of people. The government claimed that the camp is a breeding ground for Islamist militants. Want to read more? Click here.
'See you in court!'
The court of appeals in San Francisco rules against the immigration ban, and blocks Trump's attempts to reinstate it. Read everything about it here.
Australia's climate change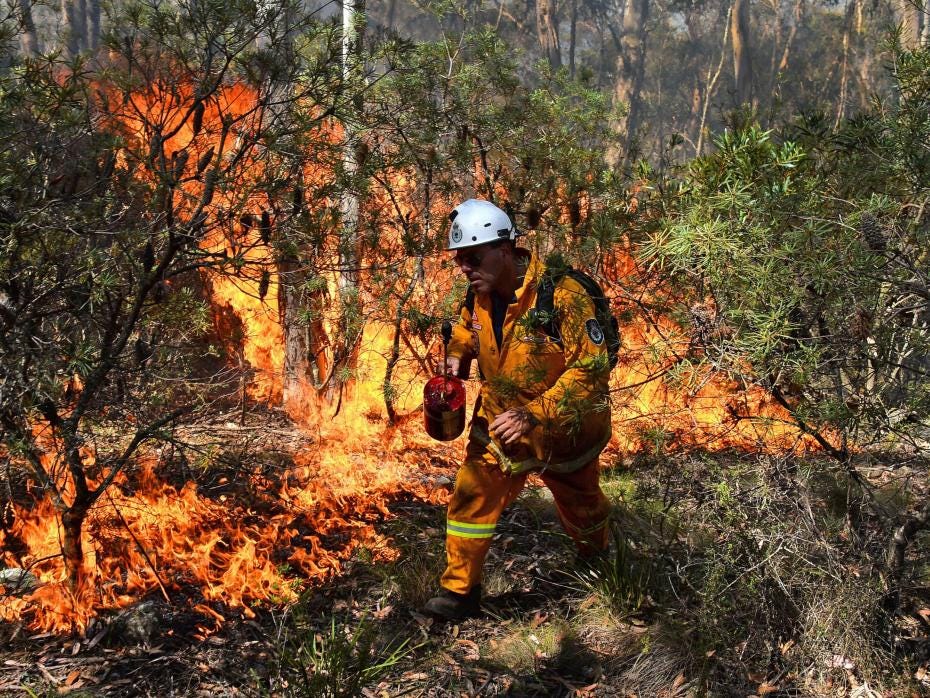 Record shattering heat has left Australia in catastrophic fire danger. Temperatures have been over 40C, with heights of 47,6C. Multiple fires have broken out, and restrictions have been put in place. Want to read more? Click right here.
Annick Wijnstra, Class of 2017, is a literature and history major from the Netherlands.