To be honest, the news has been the last thing on my mind – I can't even remember what week number this article is supposed to be – and I am sure I am not the only one. Tabula Rasa is back to keep you informed so that you can keep on studying!
Little Lamb
http://www.bbc.com/news/health-39693851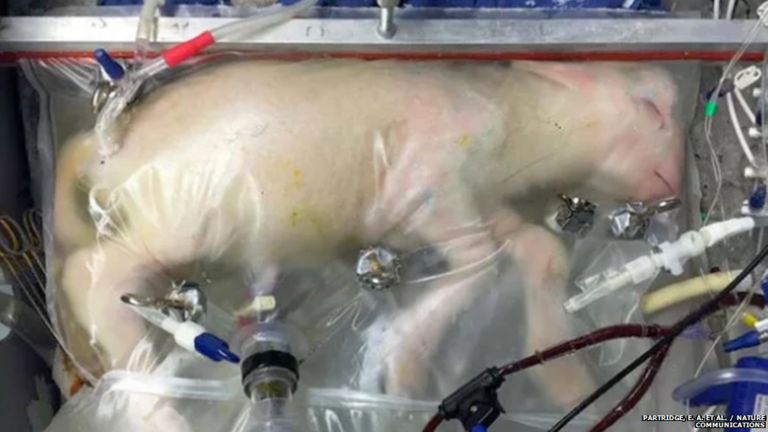 Scientists have managed to bring a premature lamb to full term by using a "biobag" womb. Filled with artificial amniotic fluids, a premature baby would be able to continue to grow, increasing the chance of survival. The lambs survived, and developed normally. Educate yourself. Read this.
Leaders in Green transport
Cities such as Amsterdam, Oslo and London are the leaders when it comes to green transport. In a research conducted by the Centre for Economics and Business Research, looked at carbon emissions, traffic jams, investments in infrastrure, green zones etc. Oslo came in first, and Vice Mayor Lan Maryie Nguyen Berg stated, "Our ambition is to have a zero-emission transport system in 2030 at the latest."read about it here.
Website for abortions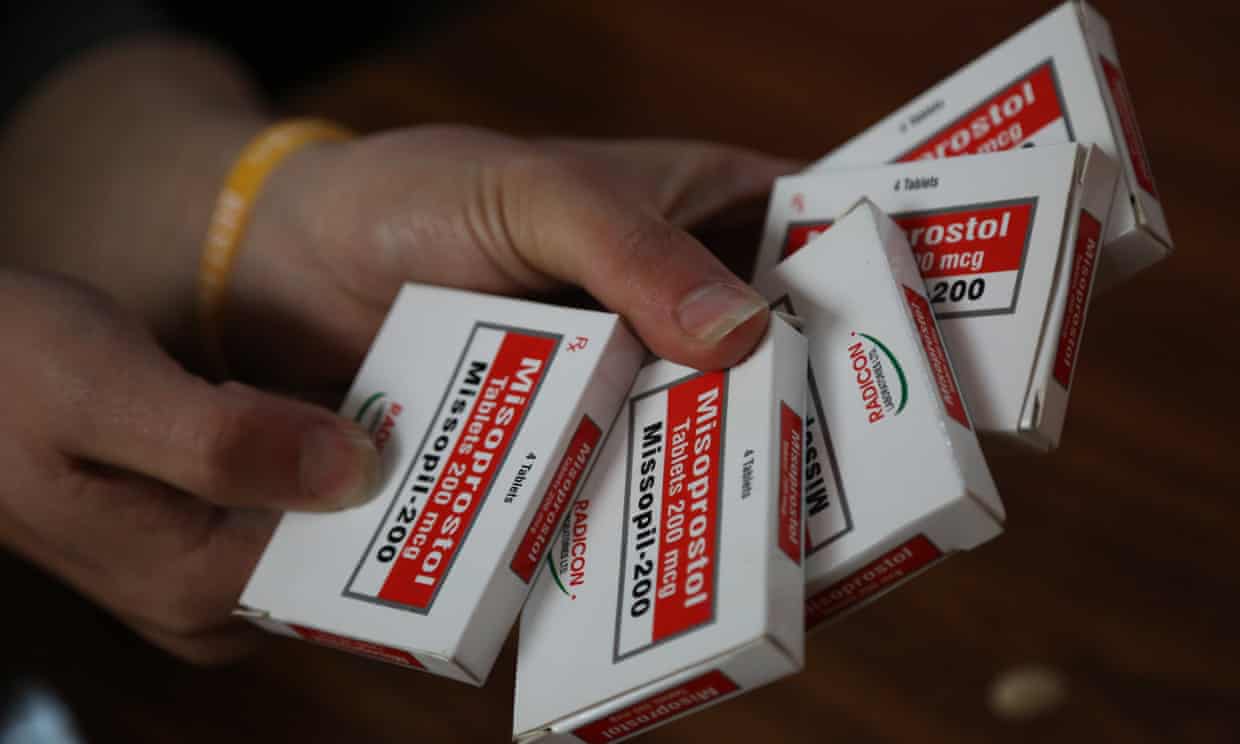 Fear about the future of abortions have led women to take matters into their own hands, with often dangerous results. Women Help Women is an NGO focussing in bridging the gap between "reproductive rights advocacy efforts and service provision." They have recently set up a website that makes it easier for women to get access to contraceptives, as well as abortion pills, but it also provides information. For more information, read this.
 Missiles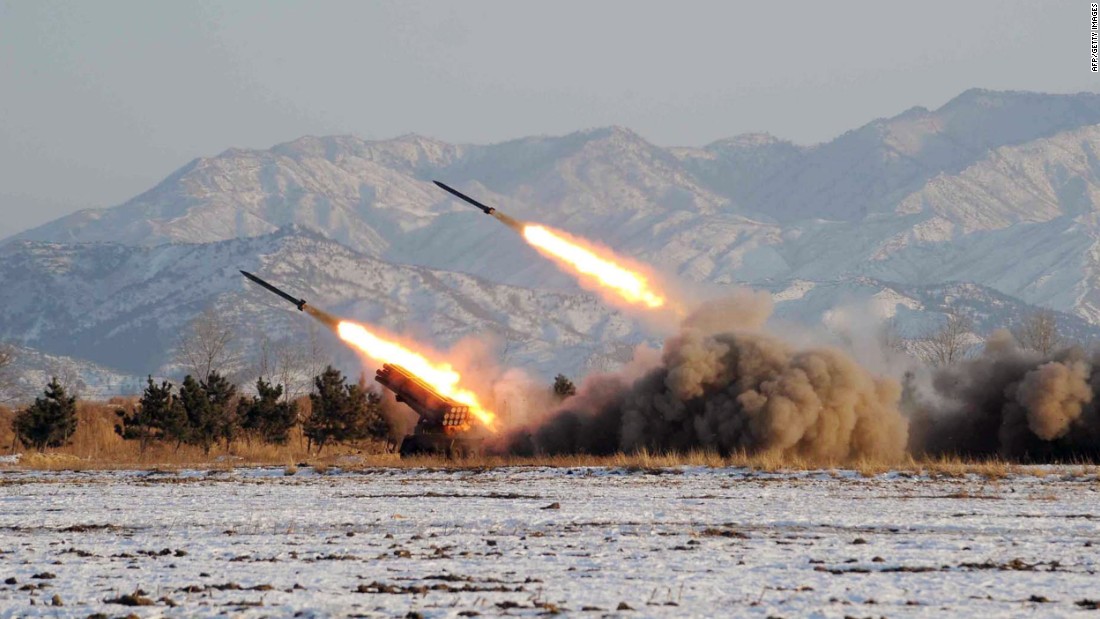 North korea have been testing their missiles, to great annoyance of other countries. While their last tries ended in failures, Trump had opinions on this (of course) ""North Korea disrespected the wishes of China & its highly respected President when it launched, though unsuccessfully, a missile today. Bad!" Read about it here.
#Roasted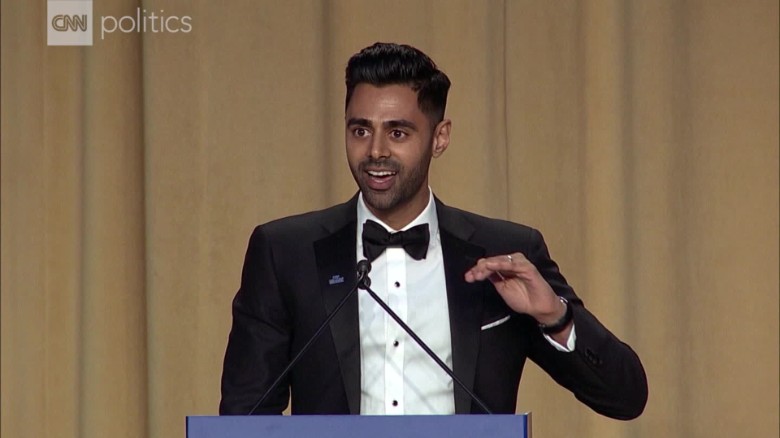 Continuing with Trump and the dumb things he says, the Correspondent's Dinner offered some snide remarks that are the best. Period. Trump didn't show his face, which made the occasion sort of awkward. Some quick info. The president is supposed to be at the Correspondents Dinner…
Hasan Minhaj, who is a senior correspondent on The Daily Show was the host of the evening and was generous in his jokes about the president. "Historically, the president usually performs at the correspondents' dinner, but I think I speak for all of us when I say he's done far too much bombing this month." It's a gem. Do yourself a favour, procrastinate some more and watch the full thing here.
Annick Wijnstra, Class of 2017, is a literature and history major from the Netherlands.